Welcome to our gallery
Nothing says fun like showcasing our fans and customers. So send us your pics we would love to see them, however, if they exceed the 12-year-olds "I'll go blind if I see that" standards, we won't be able to showcase them. But we will, however, pin them up in our offices to admire time and time again! So send us what you got and we'll make sure you're admired!
---
---

---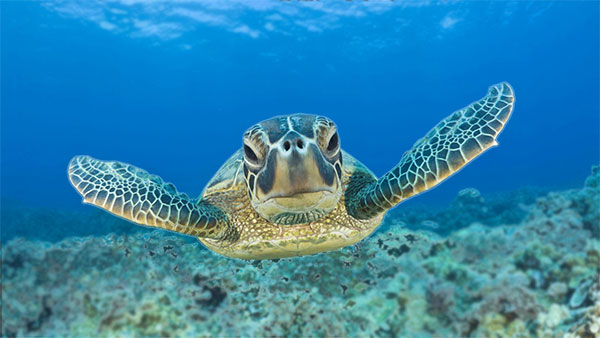 Sea Turtle Fund
StupidFlags isn't just all Sh@#'s and Giggles, we like to give back too! So every sale we make a percentage goes to helping our favorite sea critters the Sea Turtle! So many things affect the environment of the Sea Turtle and we want to try and help out in every way we can! Because Sea Turtles ROCK!

---
Video Challenge
We need videos of our flags flying fast through the water via drone or a follow me boat. If you can get us your images we will use them in our advertising and give you all the credit! We will even pick one lucky winner to get a surprise package from SF's that will knock your socks off, or should I say "Your Girlfriends Bikini!". We appreciate our customers, more than most companies do and we love giving back! So help us help you!
---